Digitising Social Gathering Humanly.
Virtual Venue For All Your Online Entertainment & Business Events.
---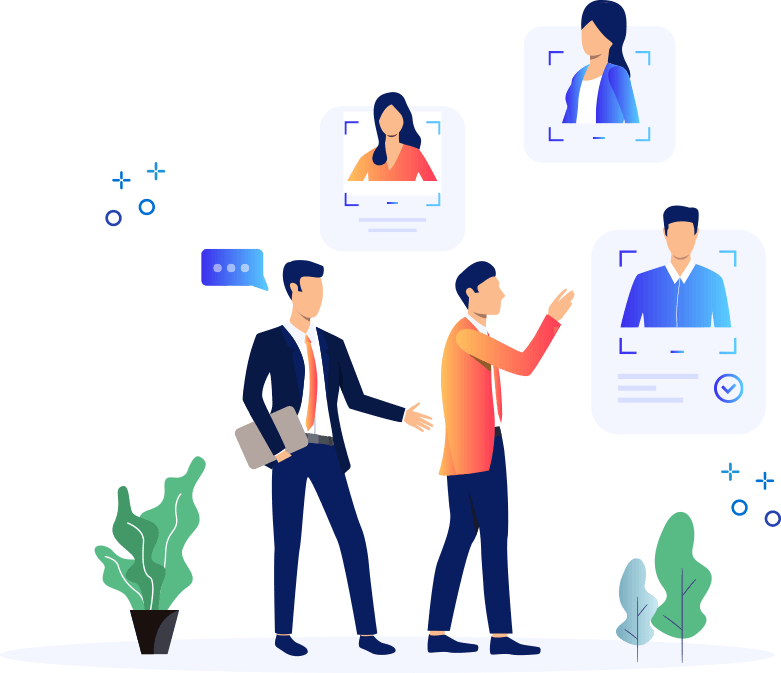 About Meetbeans
Meetbeans is an all in one online event platform designed to provide highly interactive experience between Host, Speaker & Attendees.
Get Started

Features
Hosting online events has never felt so real and easy
More to make your

own virtual venue
Give your event a unique identity.
Read More
Whitelable Solution
Give your event a unique identity. Our whitelabel solutions make your event instantly recognizable.
Security
We want your satisfaction, not your personal data. Host your data at your own server without worrying about the security breaches.
On-demand Plug-&-Play Integration
Connect the apps you use everyday to automate your work and be more productive.
Customizable
Flexible enough to customize anything.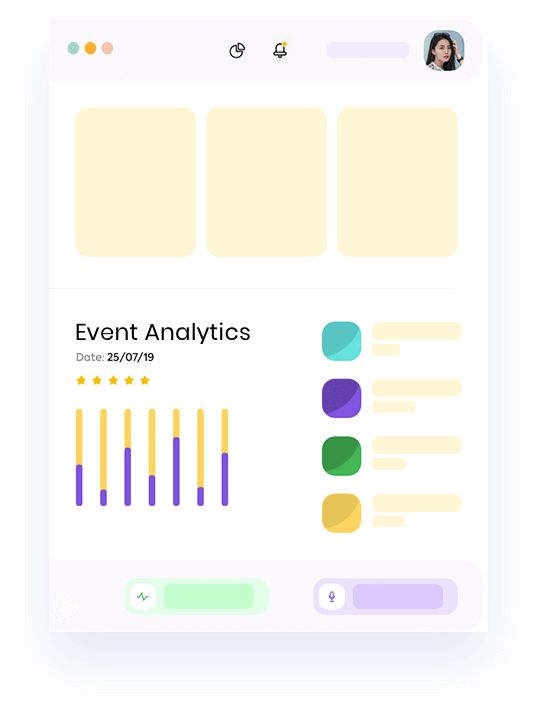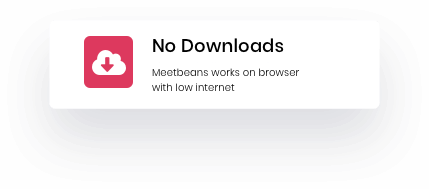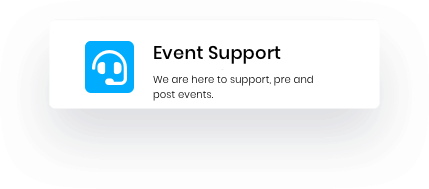 We like keeping things simple. Meet your like-minded beans easily. 🎉
No download required
It works on a browser.
Event Support
We are here to support, pre and post events.
Meetbeans can used.
To rebuild sense of belongingness


Be a part of
Our Customers & Partners Community
We Imagine an auditorium be like this.
Virtual Venue
Lobby

Audience

Stage

Sponsers
Want to get Started but still confused?
The free demo comes with no commitments and no credit card required.